Reading Eggs
= Awesome
Both of my kids REALLY like this program and that makes a momma happy. I don't just like it because they do. I like it because of the content of the program. Let me tell you all about it.
What is Reading Eggs?
Reading Eggs is an online program introducing children to the world of reading through games, stories, and songs. The site states it will teach your child to read in just 5 short weeks. It is geared at children aged 4-7. There are 12 maps that each include 10 lessons and a quiz at the end of each map. That makes 120 lessons total for reading and 96 spelling lessons interwoven throughout.

In addition to the lessons there are many other areas the kid can go to for incentives and further fun learning experiences.
Playroom- Includes many areas of fun things for the kids to do- puzzles, music, letter reinforcement, art, etc.
My house- Here is where their "eggsplorer" (avatar) lives and can be filled up with items purchased in the store.
Reggie's Shop- This is the store where they can use their eggs they have earned during their lessons to purchase things for their house and clothes/outfits for their avatar.
Arcade- Play games they also purchase with their eggs.
Music cafe- Songs

There are more places they can open up as they complete lessons including: My world, story factory, puzzle park, and storylands.
Reading Egg also has companion readers (book packs) available to purchase that goes along with the program. You can find them
here
.
There is another part of reading eggs for the older crowd 7-13 called Reading Eggspress which is used to boost reading and comprehension skills. It is broken down into 4 parts: stadium, library, comprehension gym, and apartment/mail. My 2 kids are too little for this area yet so I can't tell you any more than that.:)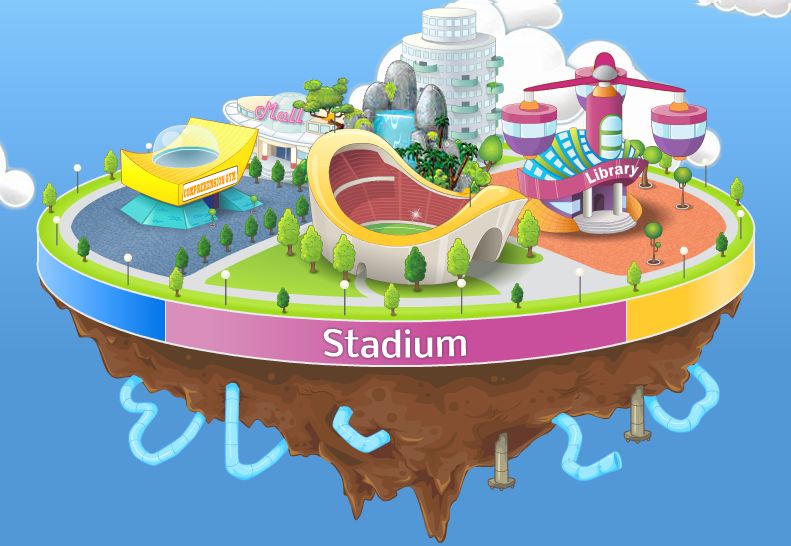 What I/we like- Pros
Everything!! The kids really enjoy this and have become fond of their "teacher" the ant. The repetition of the lessons is great because it really reinforces the learning and also makes it easy for the kids to complete independently after a couple of lessons. Reading eggs has really made an almost monotonous repetition fun and enjoyable for the kids like NO OTHER program I have ever seen or used. Luke is absolutely not one for beating a dead horse but has no problem with this style here. The funny songs and graphics keep them so ingaged they forget about all of the repetition I think.
What we don't like- Cons
NONE!! I have never ever said that before and it shock even me to say it now. The kids love it. I think the content of the program is spot on for reinforcing what they are learning. Okay their is only one
little
technichal glitch that bothers my 4 year old, but it mostly has to do with her lack of speed on the computer. If you don't fill in some of the areas fast enough the page won't progress and I have to redo it for her to move on. Small price to pay for now. My 5 year old has no problem and I am sure soon enough she will pick up speed as well.
How can you get it?
Head on over to Readingeggs.com for your 14 day FREE trial (no cc required). Or you can purchase it for
$75.00 for 1 year
$49.95 for 6 months
$.95 monthly
If you purchase the 1yr or 6 mo. you can add a 2nd or 3rd child for 50% of the regular subscription price. GO give it a try and see if your little ones will love it as much as mine. I will be pruchasing this once our trial period runs out
I was given this product free for a 3 month trial period in return for an honest review. These are completely my own opinions and the opinions of my mini-reviewers. I was in no other way compensated for my review.